PRAYER REQUEST / PRAISE REPORT
If your Prayer Request or Praise Report concerns a Cole's Pages family, please search for their name or pagename below:
I don't believe this family has a page on Coles Pages.

Wow...Foremost, THANK YOU for all the prayers and well wishes. What an amazing support system. To COLE prayer team...what can I say, you guys never cease to amaze me with your kindness...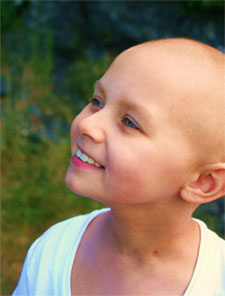 I would like to thank all of the wonderful, kind, compassionate people at Cole's Foundation for all that they do and do for so many. Thank you for the huge balloon! For those who are not familiar with the foundation you can visit at colesfoundation.com I recommend that you do, it may change your life. Mason's Mom
We'd like to thank all of the prayer warriors from "Cole's Foundation" for their prayers and also for choosing Livvi as their featured child on their web site for today. Thank you to all of the Coles Foundation supporters who are visiting Livvi's page and praying for her, (& us)! We appreciate it.
The coles foundation has done wonderful things for my son. He has received letters from kids from different places, and we have also learned that many, many people are praying for Ben who have learned of him through your foundation. A few people have even gone to his Caringbridge site and have written to us. The foundation is wonderful.
Thank you from the bottom of my heart for all that you do! Gina